Since establishing in 1996, we at Technical Recruitment Solutions have grown our reputation to become a recognized top-tier recruitment specialist across New Zealand, covering five broad industry sectors: Civil & Construction, Industrial & Energy, Food & Dairy, Manufacturing & Trades and Scientific & Pharmaceutical.
As a result, we consistently work with a range of prominent companies around New Zealand and have a comprehensive database profiling select candidates from graduate to senior management level. Our core business is connecting client with candidate – ensuring that the right people find the right jobs.
Our recruitment consulting team comprises team leaders and senior consultants through to supporting consultants and marketing personnel.  Employing and retaining talented consultants and maintaining our core values has contributed to our success over the years. Our senior team leaders have over 60 years of technical recruitment experience between them. This offers our clients and candidates a mature, professional and reliable service that is deeply rooted in technical expertise.
This vast industry knowledge, our targeted evaluation processes and an informed understanding of the organisations we work with, allow us to ensure the most effective fit for every team – whether you are a candidate looking for your next career move, or an employer seeking specific skills & experience. Our ever-growing team works closely with you to deliver the best results.
Our services include permanent and contract placements from graduates through to executive management. In addition, our capabilities extend to outsourcing, career counselling, job appraisals and psychological assessments.
Integral to our service and in partnership with our clients, we provide honest and knowledgeable feedback and advice throughout the recruitment process removing headaches and adding value for a complete recruitment solution.

Roy Norrington (General Manager)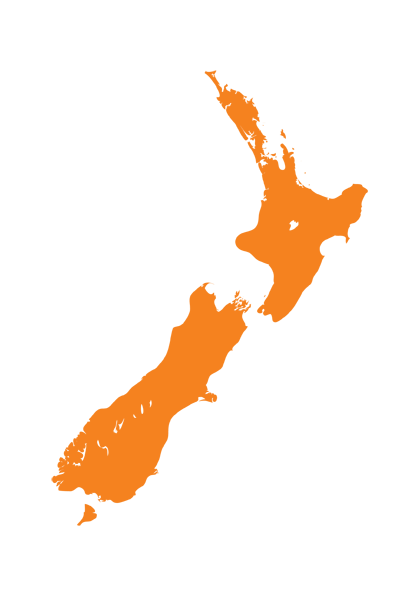 We know
Many of our recruitment consultants have come from within New Zealand's technical industries. When paired with their extensive recruitment experience, the result is a consultancy that really knows its business. We have the knowledge, the contacts and expertise to ensure a successful outcome – first time, every time.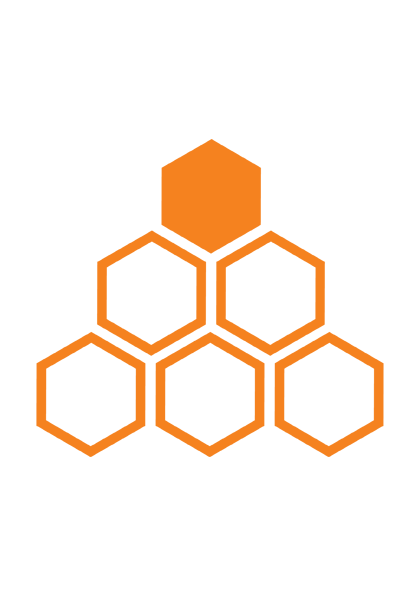 We find
We've been recruiting from local and international markets for New Zealand's various engineering and technical businesses since 1996. This, combined with our consultants' many years of industry experience, means that we know how to find the right candidates and the most suitable positions for them.
We care
We want to contribute to your long-term success, so we'll go the extra mile for our clients and candidates. Our unrivaled ability to achieve the 'right fit' between both parties has ultimately set us apart from our competition. We pride ourselves on being New Zealand's most trusted technical recruitment consultancy.
You've heard our story – now we'd like to know yours!
Are you a company seeking a candidate? Or an engineering, construction or technical professional considering a career move?